Février fait le plein de nouveauté !
Découvrez-les maintenant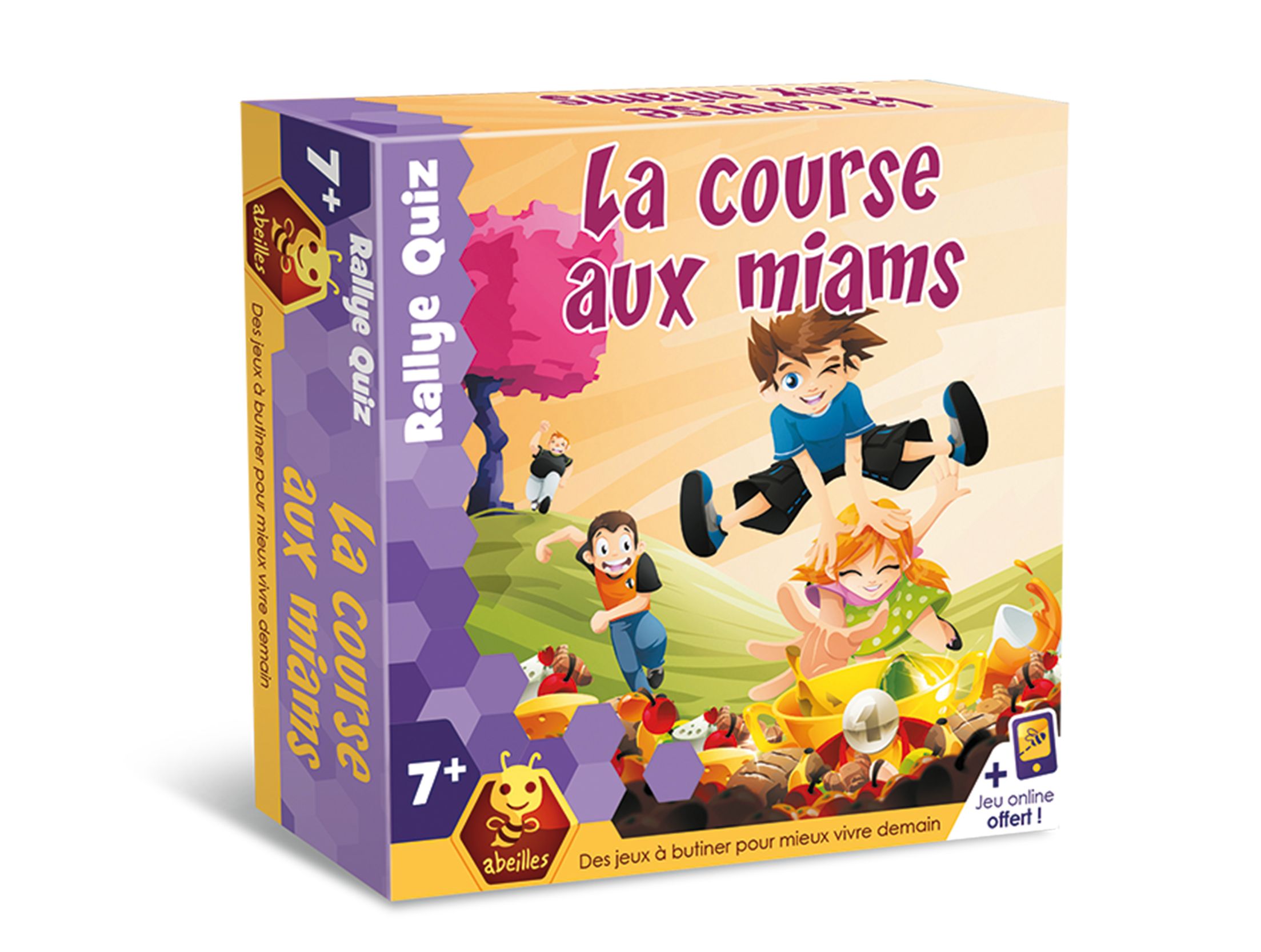 La Course aux Miams.
Sois bien dans ton assiette et bien dans tes baskets. Deviens imbattable sur les questions autour de la nutrition et remporte le trophée de Rallye Quiz !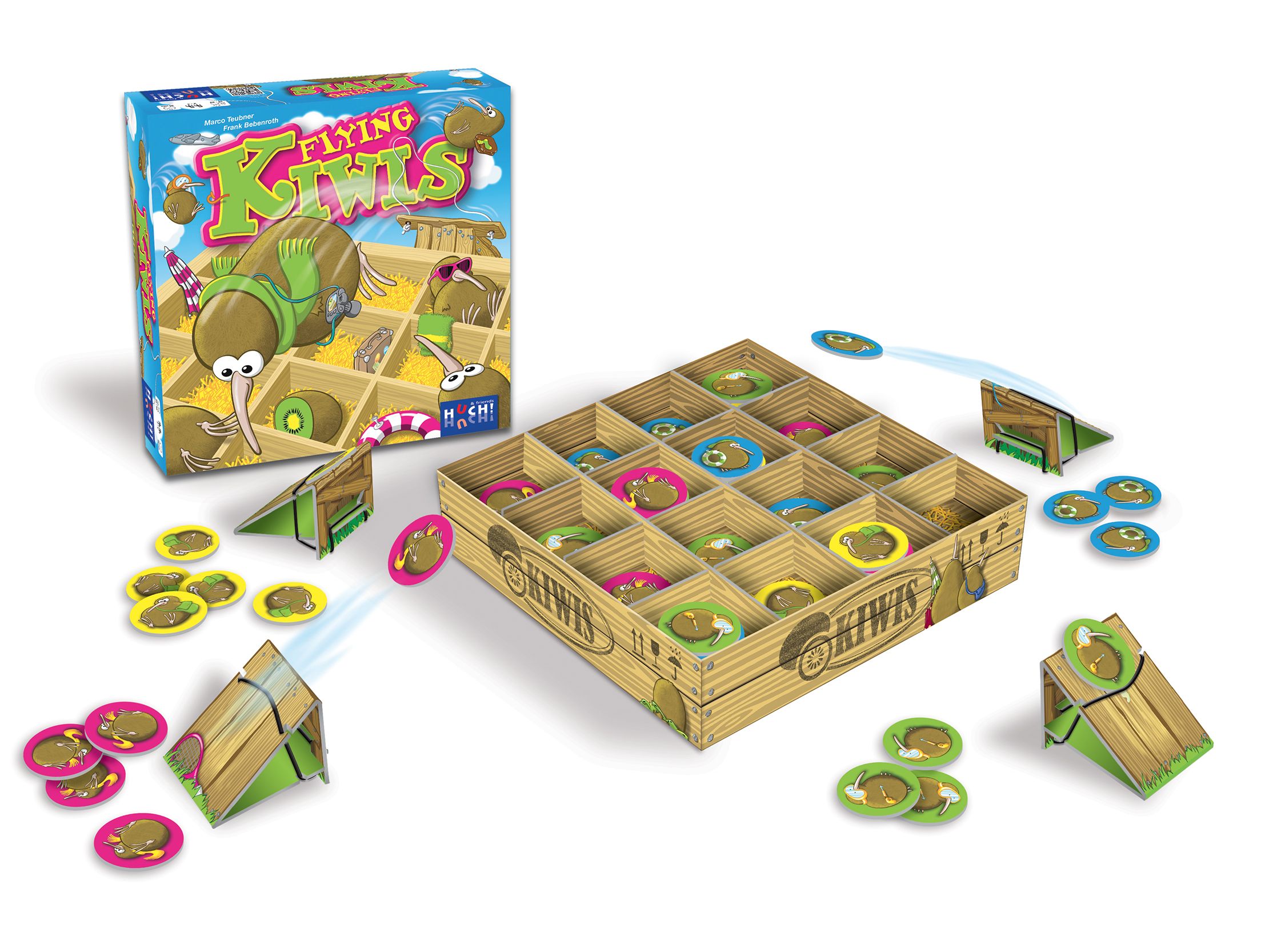 Flying Kiwis.
Chacun avec sa catapulte, vous allez essayer de former un rectangle de 4 dans la boite à kiwis. Recouvrez les kiwis des autres pour leur mettre des bâtons dans les roues !  
Gum Gum Machine. 
Lancez-vous dans la production de bonbons ! Avec Gum Gum Machine, optimisez votre machine à bonbons pour en faire le plus possible.

First Feature
Tell what's the value for the
customer for this feature.
Second Feature
Write what the customer would like to know,
not what you want to show.
Third Feature
A small explanation of this great
feature, in clear words.